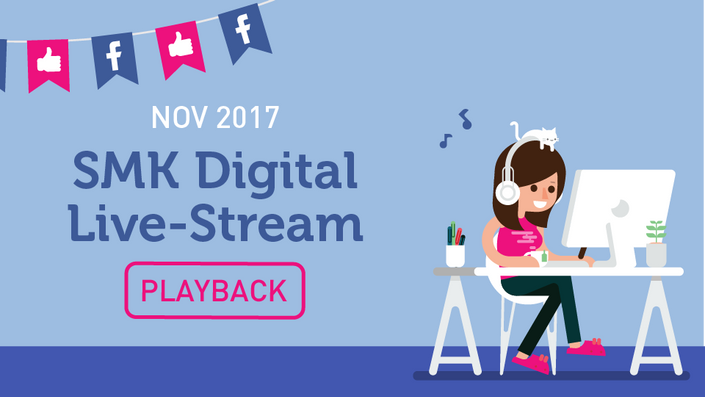 Digital Live Stream Playback: Nov 2017
Latest Facebook, Google, Instagram, Snapchat, LinkedIn Updates July – November 2017
What is Digital Live-Stream?
New to SMK: Digital Excellence, the Digital Live-stream is a monthly online live broadcast, which focuses exclusively on the latest digital marketing updates and developments on Facebook, Instagram, Google, LinkedIn, FB Messenger, YouTube and Snapchat.
There are literally hundreds of platform updates, each quarter, which impact: digital strategy, tactics and implementation. However, they are not equally important.
SMK Digital Live-Stream identifies the key digital marketing updates, what they mean and how to apply them in your business.
This exclusive 4 hour Live-stream was hosted by SMK's Executive Director,
James Fitzgerald on Monday 21st November. It features the most important social media and digital marketing developments, latest market insights and platform updates between July- Nov 2017.
What is featured in this Digital Live-Stream?
Major Platform Functional Developments
Simplification of Facebook Ad Manager

So long Power Editor

Shiny, flashy new Google AdWords user interface

AdWords cutting to the chase and streamlining

Long overdue Campaign Manager updates on LinkedIn

LinkedIn s

howing signs of FINALLY becoming a decent marketing tool
Organic Content and Algorithm Updates
Heavyweight Snapchat design updates


New Snapchat algorithm

Can Snapchat get beyond experimental marketing tool status?

Convergence of social news-feeds and SEO rankings

Mobile performance as a Facebook & Insta organic ranking factor

How mobile's probably killing your organic reach

Why fake news is making it harder for you to reach your followers

Authenticity and legitimacy as social/search ranking factors

How can you leverage legitimacy to rank higher?

Customer experience as a ranking factor in search and social

Google My Business made easier

On-page SEO comes to social and handy online reviews/listing tools

Facebook customer service via Messenger. On your website?!

Leveraging Facebook Messenger to build organic reach

The death of social photo and link posts

Social's video-first future

Facebook Stories opportunities

Top tools for producing slick video on your mobile
Advertising and promotional updates
Social ad vs Search ad benchmarks

Social ad innovations to build and unlock intent

Current Facebook CPMs and CPCs

Exciting, untapped Facebook Messenger ad innovations

Facebook Messenger becomes a MUST-USE direct marketing channel

Integrating Facebook Messenger ads with bots

Messenger, CRM and Bots, a match made in heaven

How and why to use Comment – To – Messenger hacks
Measuring the offline impact of Facebook & Instagram ads

How to build ads around people who convert offline

Instagram remarketing finally launches

Extending Influencer campaigns with advanced Instagram ad targeting

Sack your creatives, data driven creative comes to Facebook & Instagram…

How to easily split test your Facebook & Insta ads to success
Course Curriculum
July - November Updates
Available in days
days after you enrol
Your Instructor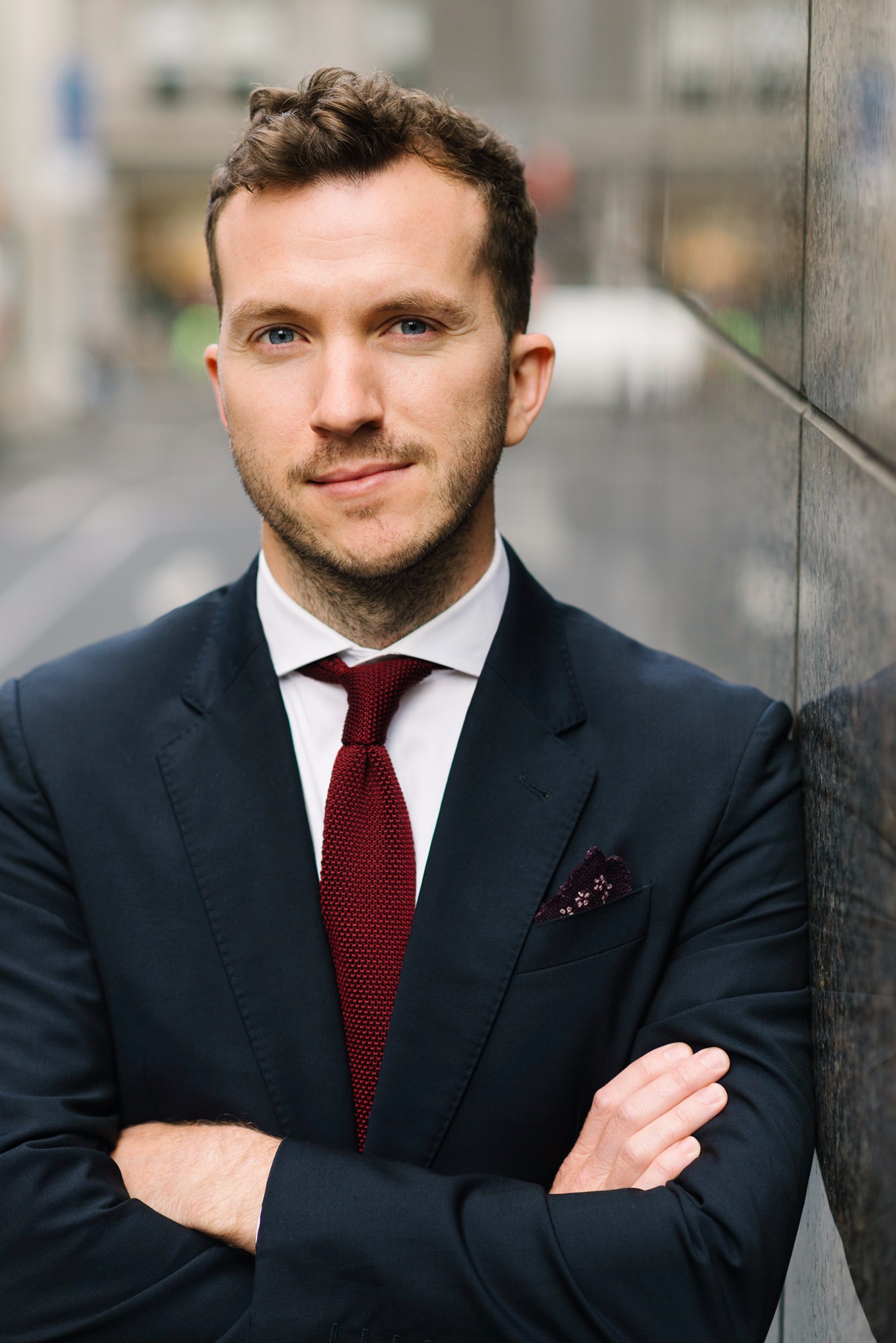 James Fitzgerald is the Executive Director of Programming at SMK.
SMK is a specialist learning and development organisation which exists to help businesses use social media, mobile and digital channels more effectively.
As Executive Director of Programming James is responsible for devising and developing all blue chip and corporate education programs. James is one of the most widely respected figures in digital marketing in APAC, having educated over 15,000 senior business decision makers on how they can use these channels more effectively, including leaders from: United Nations, Air NZ, MYER, McDonalds, NAB, P&G, Tourism Australia, Ralph Lauren, Westfield and various Government departments, to name just a few.
How can I get extended access to the Digital Live-Streams?
Join SMK: Digital Excellence and receive access to all Live-Streams for a year
The SMK Digital Live-Streams, and Playbacks, are available for all SMK: Digital Excellence members. From February 2018, Digital Live-Streams take place every month, with Playbacks available on demand, for members.
SMK: Digital Excellence is SMK's new digital marketing community; created for individuals, agencies, Not-For-Profits and brands looking to stay at the forefront of digital disruption and marketing innovation. Find out more here.
Who is Digital Live-Stream for?
Simply put, Digital Live-streams are for anyone who needs to keep on top of the most important social media and digital marketing developments:

Why should I use Digital Live-Stream?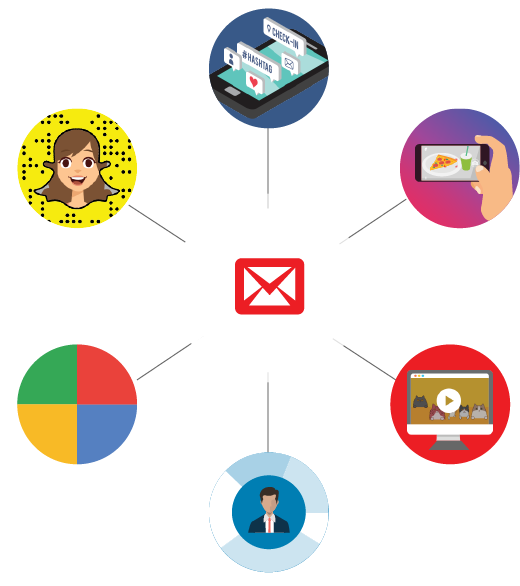 Keeping on top of the latest developments in social media, search, email, mobile, content, analytics etc. is hard. For example, the first six months of 2017 alone saw 28 Google search algorithm updates, according to SEMRush.
The major digital players roll out updates within their respective eco-systems weekly. Whether it's Facebook News-Feed tweaks, Google search updates or new ad products launching within Instagram or LinkedIn. Ensuring your digital marketing activity is up-to-date can become a full-time job.
That's where SMK: Digital Excellence comes in. You see, keeping on top of these weekly developments is, in fact, SMK's fulltime job. Which means it doesn't need to be yours.
Which is good.
It means you can do the job you get paid for. Confident in your digital Intellectual Property (IP). Ensuring you don't get 'upgraded', for a more digitally savvy model…