What is Digital Live-Stream?
New to SMK: Digital Excellence, the Digital Live-stream is a monthly online live broadcast, which focuses exclusively on the latest digital marketing updates and developments on Facebook, Instagram, Google, LinkedIn, FB Messenger, YouTube and Snapchat.
There are literally hundreds of platform updates, each quarter, which impact: digital strategy, tactics and implementation. However, they are not equally important.
SMK Digital Live-Stream identifies the key digital marketing updates, what they mean and how to apply them in your business.
This exclusive 3.5 hour Live-stream was hosted by SMK's Executive Director; James Fitzgerald. It features the most impactful Google SEO, Ads, YouTube, Google Analytics & Gmail developments, latest market insights and platform updates between July – Dec 2020.
Course Curriculum
Google SEO, Google Ads, YouTube, Analytics & Gmail digital marketing optimisations, updates & new features [July – Dec 2020]
Available in days
days after you enrol
Your Instructor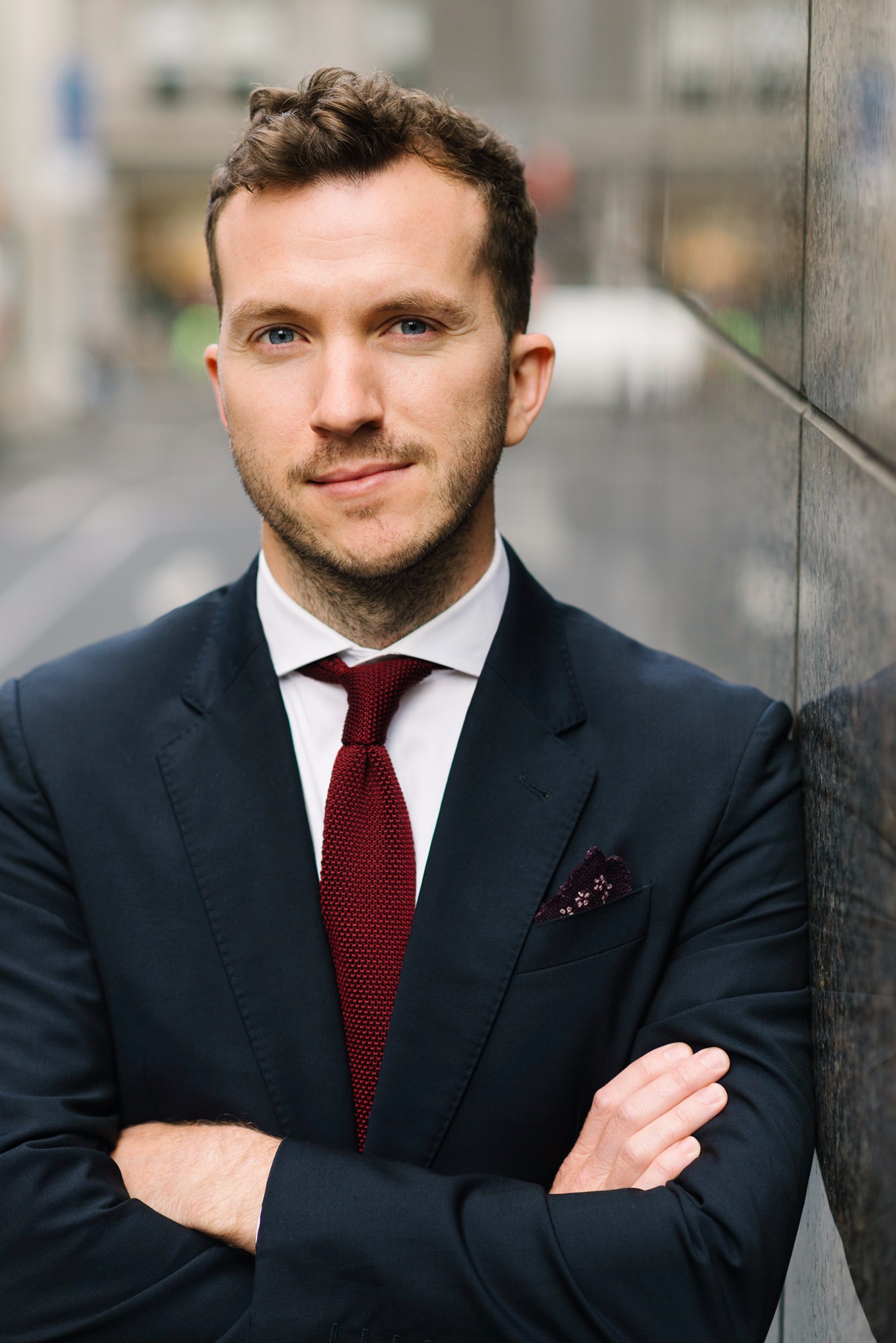 James Fitzgerald is the Executive Director of Programming at SMK.
SMK is a specialist learning and development organisation which exists to help businesses use social media, mobile and digital channels more effectively.
As Executive Director of Programming James is responsible for devising and developing all blue chip and corporate education programs. James is one of the most widely respected figures in digital marketing in APAC, having educated over 15,000 senior business decision makers on how they can use these channels more effectively, including leaders from: United Nations, Air NZ, MYER, McDonalds, NAB, P&G, Tourism Australia, Ralph Lauren, Westfield and various Government departments, to name just a few.
How can I get access to the Marketing Innovation Labs?
Join SMK: Digital Excellence and access all Marketing Innovation Labs and Playbacks for a year
Access to all SMK Marketing Innovation Labs, and Playbacks, are available for SMK's Digital Excellence members. Marketing Innovation Labs take place every month, with Playbacks available on demand, for members. Membership packages start from just $85 +GST /month with plans for individuals and teams available.
SMK: Digital Excellence is SMK's new digital marketing community; created for individuals, agencies, Not-For-Profits and brands looking to stay at the forefront of digital disruption and marketing innovation. Find out more here.
SMK: Digital Excellence Membership also includes access to 25-35 hours of new leading-edge, digital marketing eLearning course content each month, touching on everything from Facebook Marketing, to Google Analytics, Digital Copywriting and much more.
Join hundreds of marketers today, from organisations like Sydney Metro, News Corp, Meat & Livestock Australia, Australian Youth Orchestra, Tourism Bendigo, Precision Group, Department of Education (QLD), City of Playford, Working Style (NZ), Timberland (NZ), Asics (NZ).
Who is Digital Live-Stream for?
Simply put, Digital Live-streams are for anyone who needs to keep on top of the most important social media and digital marketing developments:

Why should I use Digital Live-Stream?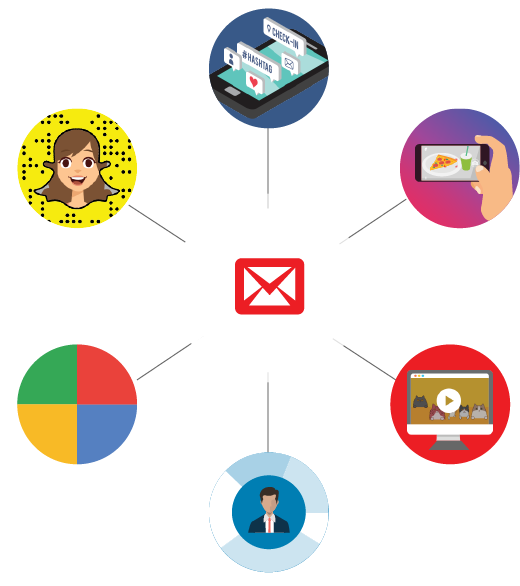 Keeping on top of the latest developments in social media, search, email, mobile, content, analytics etc. is hard.
The major digital players roll out updates within their respective eco-systems weekly. Whether it's Facebook News-Feed tweaks, Google search updates or new ad products launching within Instagram or LinkedIn. Ensuring your digital marketing activity is up-to-date can become a full-time job.
That's where SMK: Digital Excellence comes in. You see, keeping on top of these weekly developments is, in fact, SMK's fulltime job. Which means it doesn't need to be yours.
Which is good.
It means you can do the job you get paid for. Confident in your digital Intellectual Property (IP). Ensuring you don't get 'upgraded', for a more digitally savvy model…