About this Lab
SMK's 2021 Facebook Marketing Masterclass is a FREE Lab for marketing communications professionals, agencies, not-for-profits and brands looking to stay at the forefront of digital disruption and marketing innovation.
SMK delves into the latest data and performance insights, unpicking platform and behavioural trends, brand new marketing features and identifying underexploited communications opportunities.
This Facebook Masterclass Lab will explore how to get more out of Facebook marketing in 2021; unravelling how to maximise organic reach, create better-performing ads, get more of Business Manager and navigating Apple's latest privacy onslaught via iOS 14.
What are the must-use Facebook marketing features in 2021?
For those wanting to reduce Facebook marketing reliance, where should they focus?
What are the best pockets of untapped organic reach?
How has long-form video come to dominate the Facebook News Feed?
What are the best ways for brands to unlock Facebook Messenger and WhatsApp?
How are influencer campaigns evolving within Facebook in 2021?
How Apple's iOS 14 updates are slamming social marketing performance?
What can businesses do to work around Apple's privacy clampdown?
Why the love affair with ad retargeting is ending?
How is Google responding to iOS 14 and why is iOS 15 going to be worse?
Become a Member to access 30+ hours of leading-edge industry content monthly
Join SMK: Digital Excellence and access all online courses as they are released PLUS all Strategy Labs, Technical Labs, Facebook Working Group Member Support and Member Clinics!
SMK releases between 25-35 hours of new leading-edge, digital marketing eLearning course content each month, touching on everything from Facebook Marketing, to Google Analytics, Digital Copywriting and much more.
Digital Excellence Membership packages start from just $85 +GST /month with plans for individuals and teams available. Start your 30 day free trial NOW.
Join hundreds of marketers today, from organisations like Sydney Metro, News Corp, Meat & Livestock Australia, Australian Youth Orchestra, Tourism Bendigo, Precision Group, Department of Education (QLD), City of Playford, Working Style (NZ), Timberland (NZ), Asics (NZ).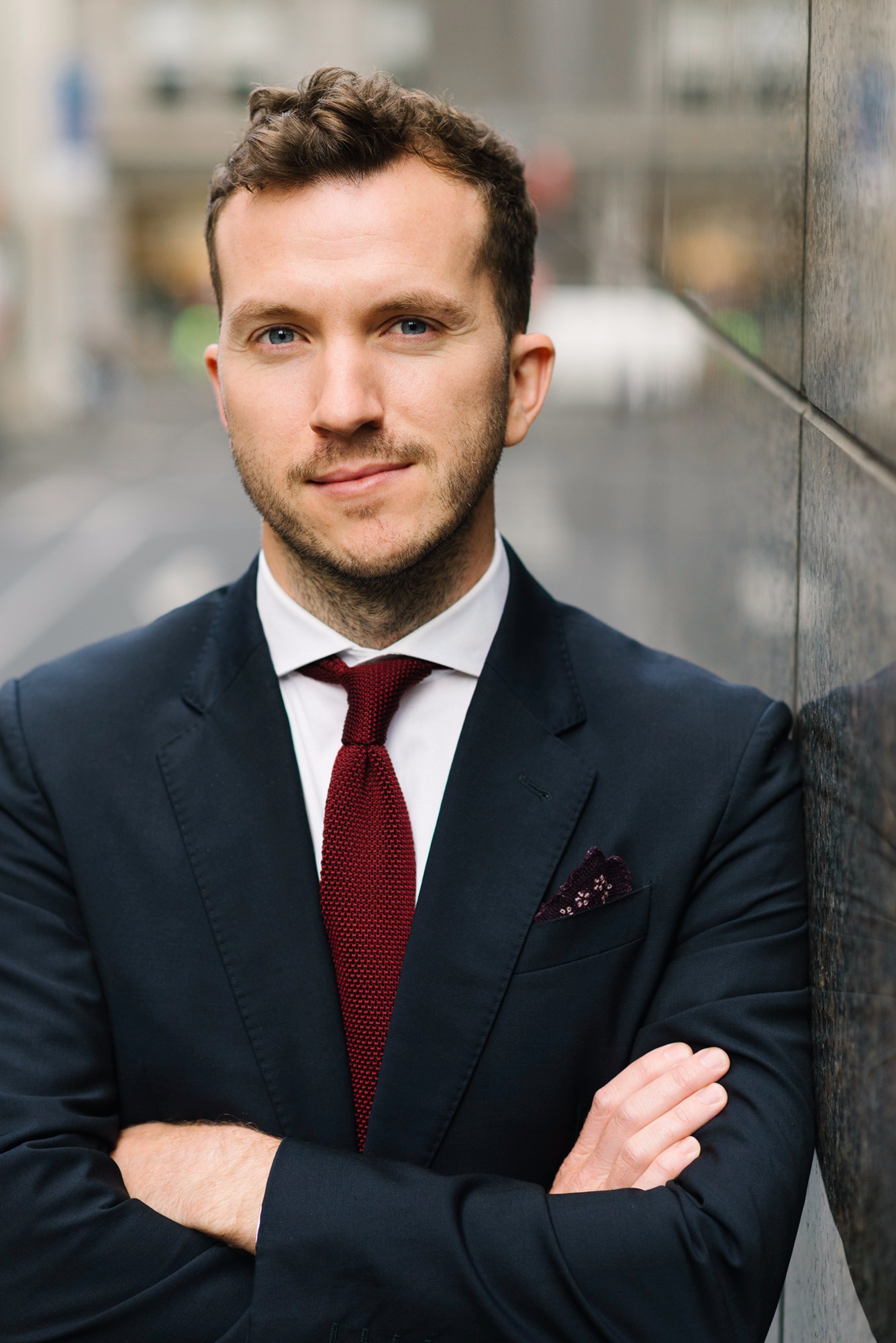 James Fitzgerald is the Executive Director of Programming at SMK. SMK is a specialist learning and development organisation which exists to help businesses use social media, mobile and digital channels more effectively. As Executive Director of Programming James is responsible for devising and developing all blue chip and corporate education programs.
James is one of the most widely respected figures in digital marketing in APAC, having educated over 15,000 senior business decision makers on how they can use these channels more effectively, including leaders from: United Nations, Air NZ, MYER, McDonalds, NAB, P&G, Tourism Australia, Ralph Lauren, Westfield and various Government departments, to name just a few.
Check your inbox to confirm your subscription