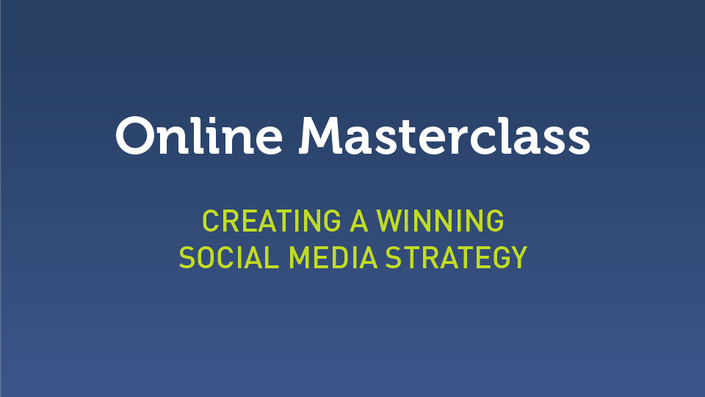 Social Media Strategy Optimisation
Devise and enhance your social media strategy to ensure you are maximising on ROI
Watch Promo
Why sit this course?
Start Seeing ACTUAL Results From Social Media
Start using social media to change behaviour, nurture leads, drive traffic and sales
Run Social Ad Campaigns People Don't Hate
Understand how to create relevant, ell targeted, high converting ads
Produce Mountains Of Killer Content
Integrating UX best practice, producing content people actually value and want to 'follow'
Create Social Media Campaigns Which Create BUZZ
Inspiration and case studies drawn from a mixture of the most creative and engaging campaigns
Save Thousands of Dollars this year
Framework, tools, techniques & systems which will help you reduce waste and maximise team outputs
What content is covered in this Course?
Course Agenda and Overview
Social Media Trends Pre Covid-19
How Covid-19 Impacts Social Media Marketing

Facebook, Instagram, YouTube & LinkedIn Marketing Benchmarks
Pinterest, Snapchat & TikTok Marketing Benchmarks

Strategic Thinking, Creating An Integrated Plan

Reporting, Measurement & Evaluation

Social Media Marketing Tactical Overview

Understanding The Evolution Of Social Media Algorithms

Copywriting & Content Marketing

Improving Social Video Rankings & Views

Making The Most Of Social Stories

Social Media Commerce & Conversions

Planning High Converting Social Ad Campaigns

Influencer Marketing & Branded Content Campaigns

Your Instructor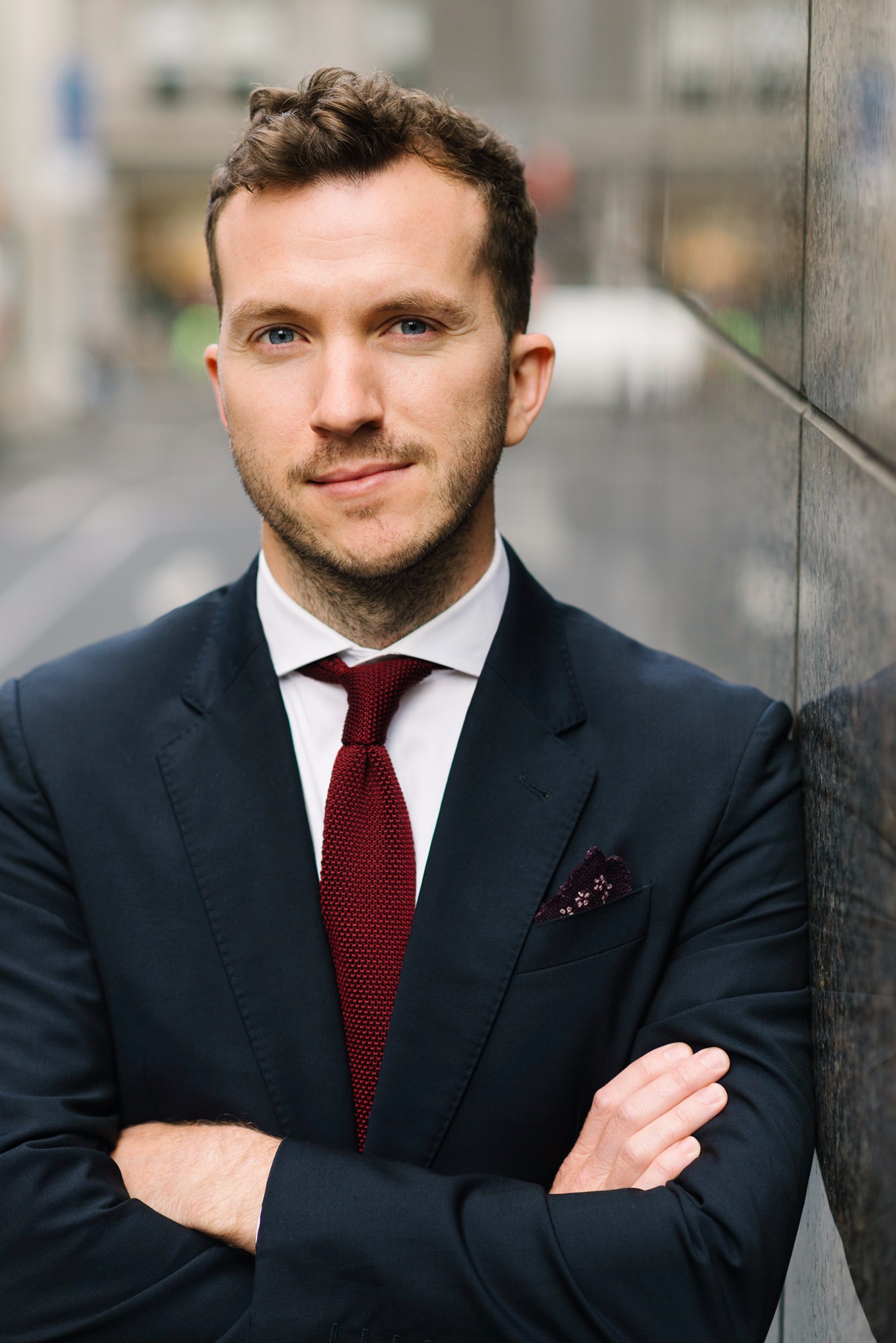 James Fitzgerald is the Executive Director of Programming at SMK.
SMK is a specialist learning and development organisation which exists to help businesses use social media, mobile and digital channels more effectively.
As Executive Director of Programming James is responsible for devising and developing all blue chip and corporate education programs. James is one of the most widely respected figures in digital marketing in APAC, having educated over 15,000 senior business decision makers on how they can use these channels more effectively, including leaders from: United Nations, Air NZ, MYER, McDonalds, NAB, P&G, Tourism Australia, Ralph Lauren, Westfield and various Government departments, to name just a few.
How does the Pricing work?
Become an SMK member for unlimited course access
Join SMK: Digital Excellence and access all online courses as they are released PLUS all Strategy Training Courses, Member Clinics, Technical Labs, Facebook Working Group Member Support and Live-Streams

SMK releases between 25-35 hours of new leading-edge, digital marketing eLearning course content each month, touching on everything from Facebook Marketing, to Google Analytics, Digital Copywriting and much more. Digital Excellence Membership packages start from just $85 +GST /month with plans for individuals and teams available.

Join hundreds of marketers today, from organisations like Sydney Metro, News Corp, Meat & Livestock Australia, Australian Youth Orchestra, Tourism Bendigo, Precision Group, Department of Education (QLD), City of Playford, Working Style (NZ), Timberland (NZ), Asics (NZ).
Who is this course for?
Simply put, this course is for anyone who works with social media or is looking to start developing a presence on social media: